Melanie Modica produces art appraisal reports that are clear, concise, and compliant with the Uniform Standards of Professional Appraisal Practice (USPAP).
MFA appraisal reports document, value and assist in the collection protection of personal properties.
Insurance scheduling, acquisitions, divestments and dissolutions are endeavors that require documentation and valuation of fine art. Melanie Modica specializes in writing credible valuations that are supported by research, market analyses, and appropriate approaches to value.
Melanie Modica provides a clear course of expectations for clients to become comfortable and knowledgeable with the entire appraisal process.
Assignment quotes and a CV are available upon request.
Modica Fine Art LLC services are billed for time and expenses.
Modica Fine Art LLC does not broker, buy or sell artwork.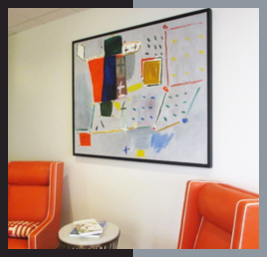 Insurance Coverage and Scheduling
Litigation and Expert Witness Services
Consultation for Acquisition or Divestment
Estate Planning or Equitable Distribution
Dissolution of Marriage or Business
Bankruptcy and Liquidation
Formal presentations and market availabilities from Modica Fine Art allow clients to build collections of distinction, personal reflection and value. With MFA, collection visions become a reality. Modica Fine Art services offer professional guidance according to current market trends based upon market studies. MFA market studies assist clients in managing portfolios, and assets with regards to appropriate and prudent opportunities.
With the credentials of being an Accredited Senior Appraiser of the American Society of Appraisers, Melanie Modica incorporates market analyses with the current trends for individual artists and utilizes information for advising clients proactively. Melanie Modica offers services to corporate collections and private collectors who value continuous or periodical informative assessment.
Modica Fine Art LLC does not broker, buy or sell artwork.
Visit the PROFILE page for more details on Melanie Modica's accreditations and credentials in appraising, collection management, and art advisory services.
Direct care and collection management services create inventories and databases for efficient management. MFA services include the orchestration of shipping logistics, installation oversight, conservation, storage, as well as emergency disaster planning.
Modica Fine Art LLC services are billed for time and expenses.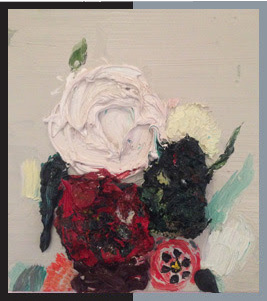 Art Appraisal Service in Texas