Appraisal Review & Litigation Services
Professionals rely on personal property appraisal reports and have an imperative need for credible and unbiased reviews of those appraisal reports.
Appraisal reports are often challenged, both in and out of court, making formal reviews by an accredited Appraisal Review & Management appraiser important.
Melanie Modica is accredited with the Appraisal Review & Management (ARM) designation. She is an ARM instructor, course editor, and a development contributor to the American Society of Appraiser's Principles of Valuation (POV) ARM 201, 203 and 204 courses. Appraisers must successfully complete these courses for obtaining accreditation with the ARM designation.
Melanie is the developer of the new ARM 203 POV course, and also the lead developer for an appraisal review manual according to the International Valuation Standards, for the government of a middle eastern country.
With this experience, Melanie provides credible and objective report reviews that are written according to current appraisal review methodology and are compliant with the Uniform Standards of Professional Appraisal Practice (USPAP).
Appraisal reviews may be written to conclude USPAP compliance or non-compliance, or to review and provide an opinion of value, or both. A review may also be conducted for another review, to determine if the initial review complied with USPAP, or for valuation conclusions, or both.
Intended uses of reviews include litigation, loss claims, insurance settlements, dissolution of a marriage or a business, and various other legal disputes.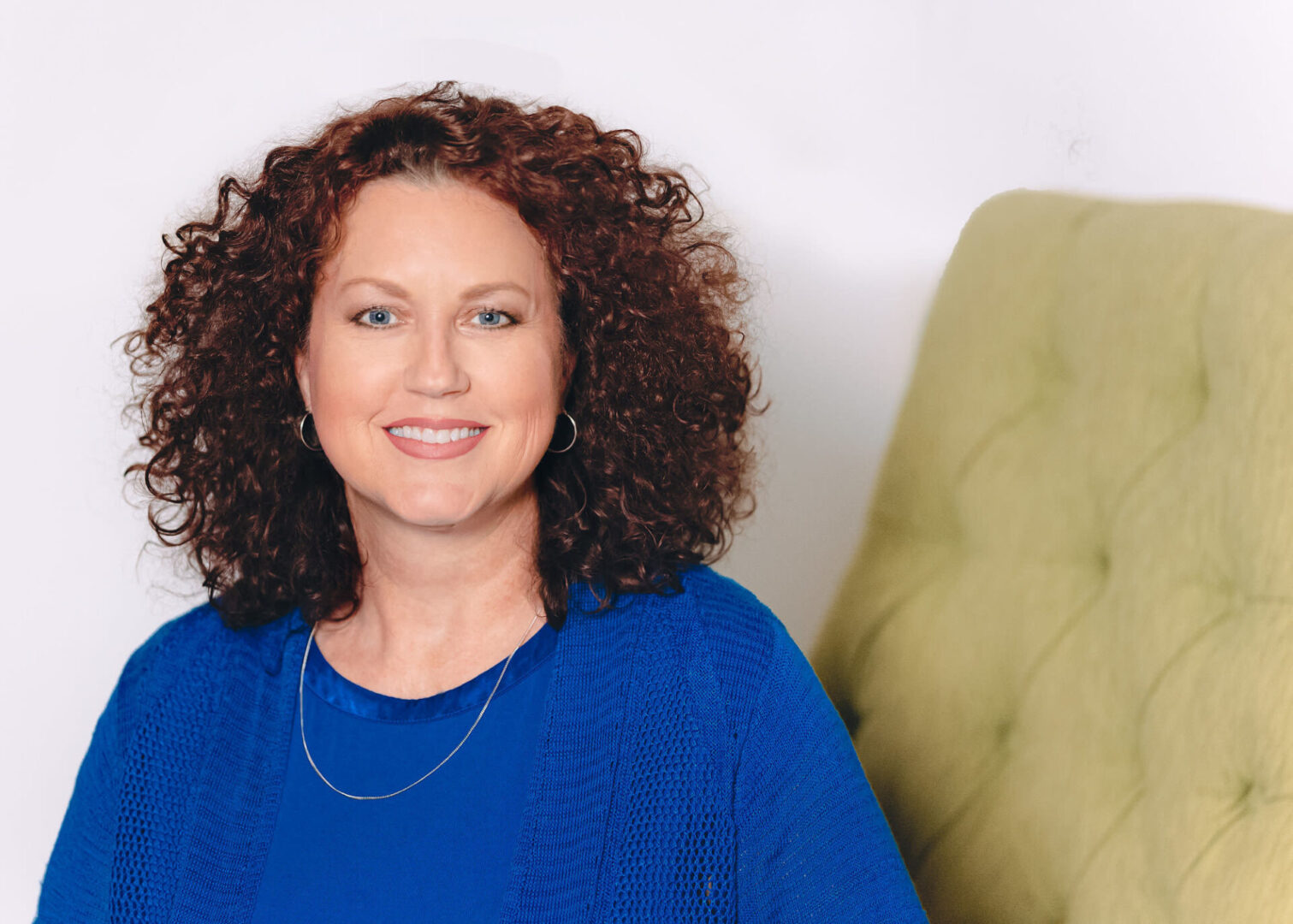 Melanie Modica offers expert witness and litigation support for fine art appraisal and personal property disputes, and has experience in deposition and court testimony in the state of Texas. She holds a Professional Membership with the Forensic Expert Witness Association (FEWA) and is a member of the Houston FEWA chapter.
Melanie is a Certified Forensic Litigation Consultant (CFLC) and serves as the FEWA Vice President of Education.
The Forensic Expert Witness Association is dedicated to the professional development, ethics, and promotion of forensic consultants in all fields of discipline. FEWA has the distinction of being the only expert witness association that requires verifiable qualifications and testimonies to be designated as a member.
Contact Modica Fine Art for an appointment and more information regarding Appraisal Review and Litigation Services.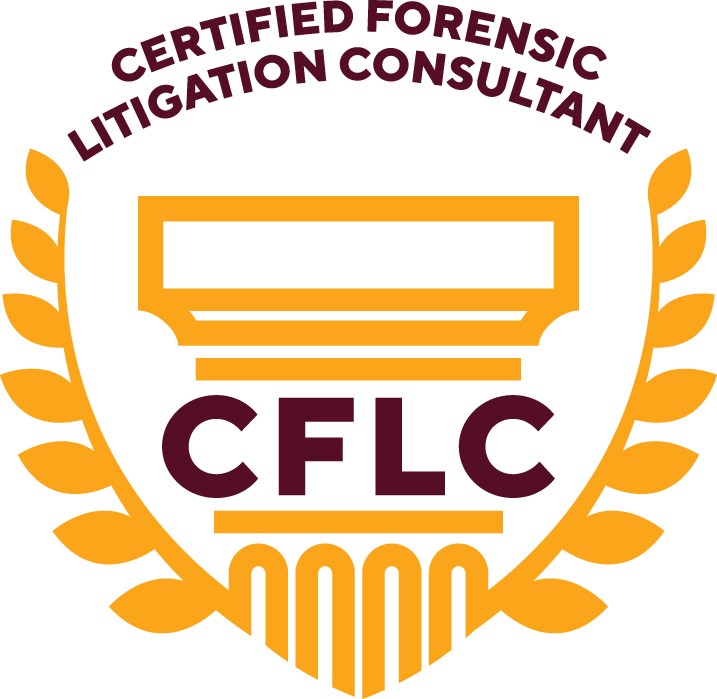 Fine Art Expert Witness in Texas